चल चला चल ओ भगता चल चला चल Lyrics yeh ek bhakti geet h. Jise Lakhbeer Singh Lakhaa Ji ne gaya h. Is bhajan me unhone apne man ke bhav ko Mata Rani ke samaksh prastut kiya h . Get Chal Chala Chal Ho Bhagata Chal Chala Chal Lyrics here. Mata Rani ki kripa prapt krne ke liye is bhajan ka bhakti ke saath Jaap karein. Mata Rani ke kirtan or Jagaran me is bhajan ko gaya jata h.
---
चल चला चल ओ भगता चल चला चल लिरिक्स
(HINDI)
रखके मन में विश्वास, 
तार रही है दुनिया को,
जाओ अपनी बिगड़ी बना लो 
सवार रही है दुनिया को,
माँ का बन जा तू दास 
---
मैल दिलो के धोती माँ,
भर देती है घर खुशियो से 
जिसपे खुश होती है माँ,
रहने दे ना उदास 
---
जिसके घर में सच्चें मन से 
माँ का पूजन होता है,
वो घर घर ना समझो भैया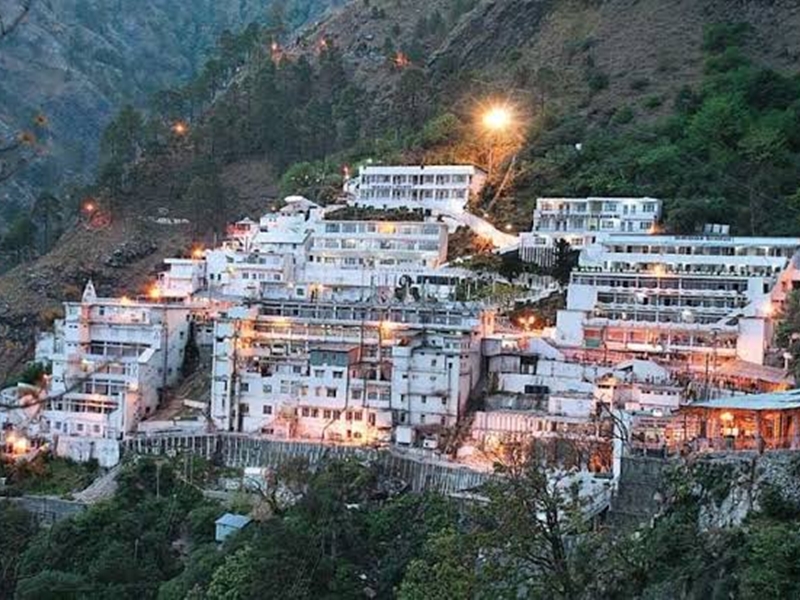 ---
Hope you liked the Chal Chala Chal Ho

 

in Hindi given above. We have taken utmost care to provide you with the correct lyrics of the song, however, if you find any corrections or have any comments or suggestions, please do let us know in the comments below.