Are you looking to get the most out of your Nest camera? One way to enhance your experience is by signing up for Nest Aware, a subscription service that provides additional features and functionality for your Nest camera. Here's a step-by-step guide on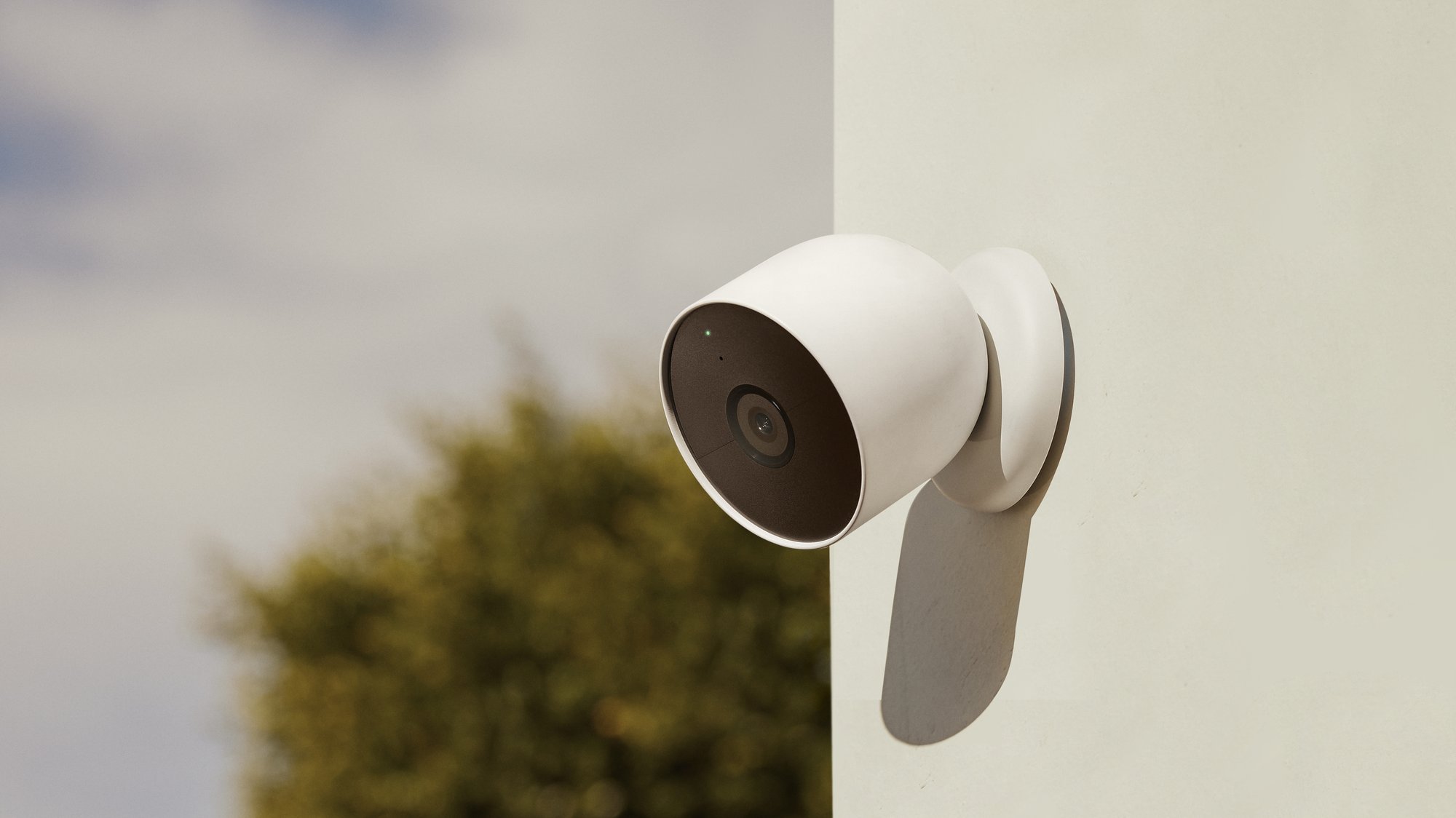 How to Sign up for Nest Aware:
Visit the Nest website and sign in to your account. If you don't have a Nest account, you'll need to create one before proceeding.

Once you're signed in, click on the camera icon in the top right corner to access your camera's settings.

Scroll down to the "Nest Aware" section and click on the "Sign up" button.

Select the subscription plan that you want. Nest Aware offers several different plans, including a 5-day plan, a 10-day plan, and a 30-day plan. Choose the one that best fits your needs and budget.

Enter your payment information and click "Continue." You'll be asked to enter your billing address and credit card information.

Review your subscription details and click "Subscribe." Once you've completed this process, your Nest Aware subscription will be activated and you'll have access to all of the additional features and functionality it offers.

Enjoy your enhanced Nest experience! With Nest Aware, you'll be able to do things like view your camera's footage from the past, create custom clips and time-lapses and receive alerts when the camera detects specific sounds or movements.
That's all there is to it! Signing up for Nest Aware is quick and easy, and it can really enhance your experience with your Nest camera. If you have any questions or need assistance, don't hesitate to reach out to the Nest customer support team.